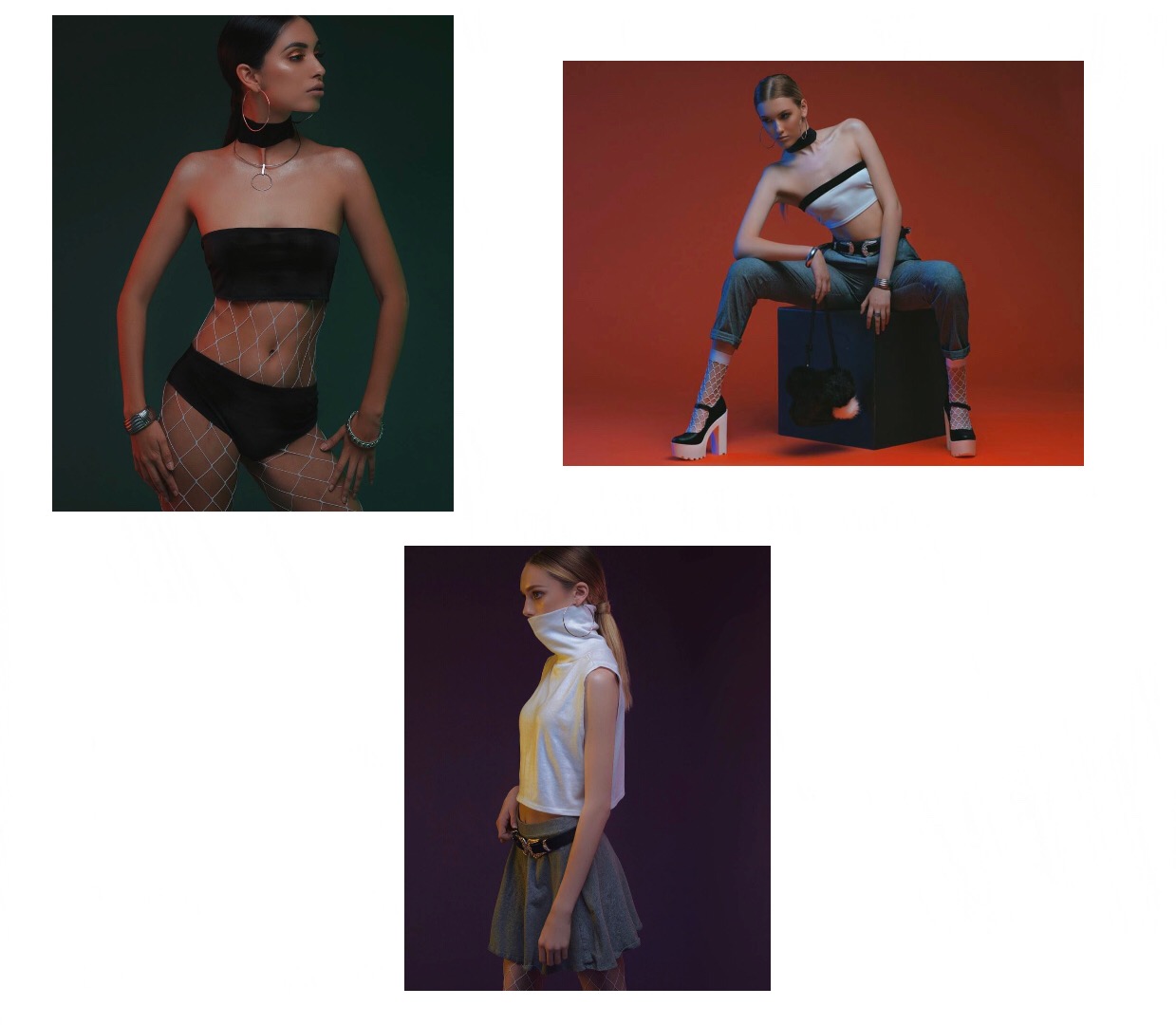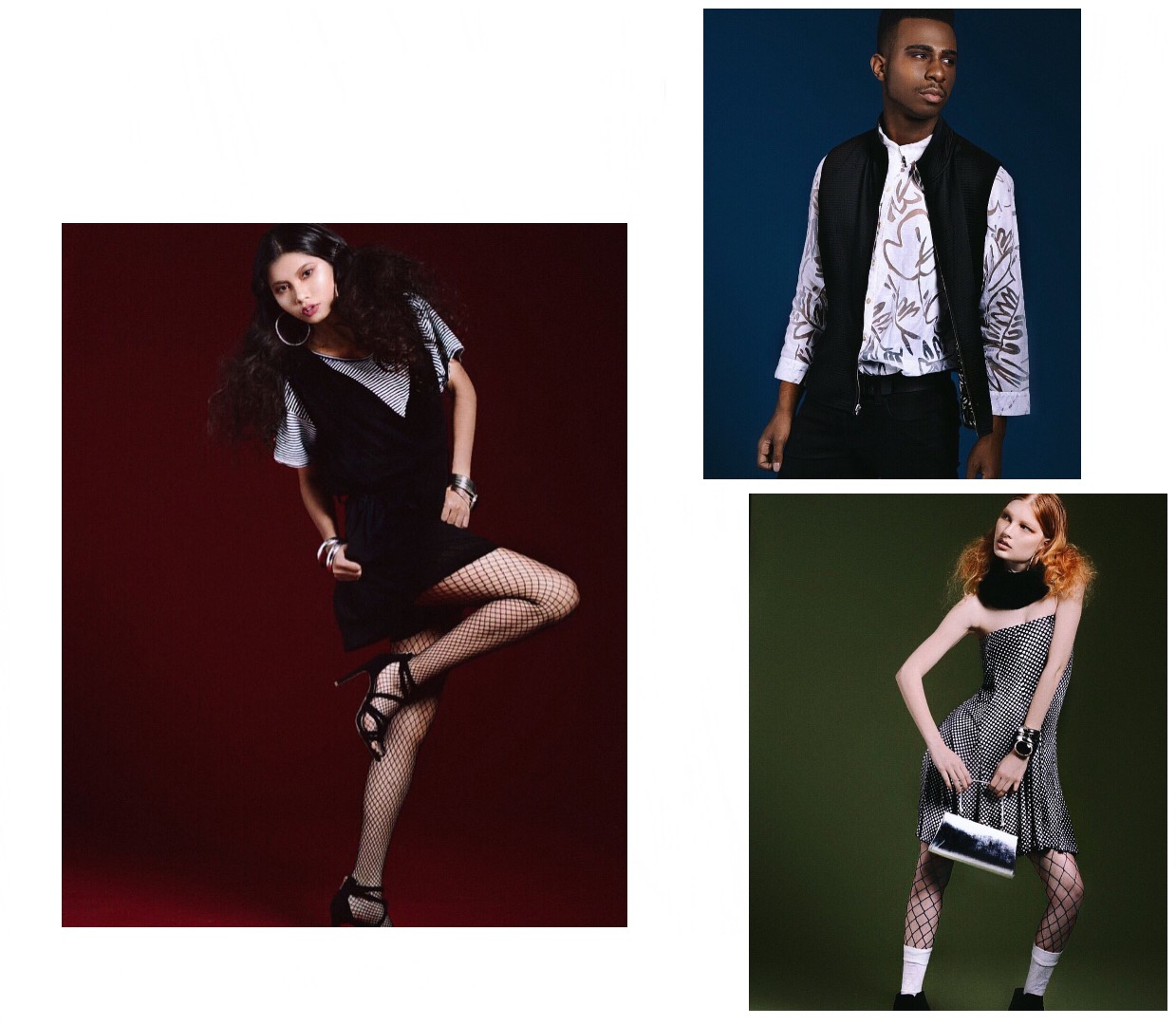 Alexis Poarch in HAYRUD shot by Trap Cooper
styling HAYRUD with Grit Images
HAYRUD Label
HAYRUD Label, a independently sewn & designed clothing line developed fully by Hayley Rudolph.
Hence the name, 'HAYRUD', by Hayley Rudolph, is custom made clothing where each garment is made to excise the figure of each individuals measurements. Whether it's a comfortable fit for plus size, or for pants that just don't fit good enough, HAYRUD fits every size to what works best for yourself.
HAYRUD is a fully vegan clothing line, never uses materials that may test on animals, & no materials made from animals.
HAYRUD is made to order by emailing HAYRUDLABEL@gmail.com your interest in a garment.
To see more updates and photos from HAYRUD, follow on our social media pages.
Instagram: @Hay_Rud
Facebook: @Hayrud
Twitter: @Hay_Rud
#HAYRUD